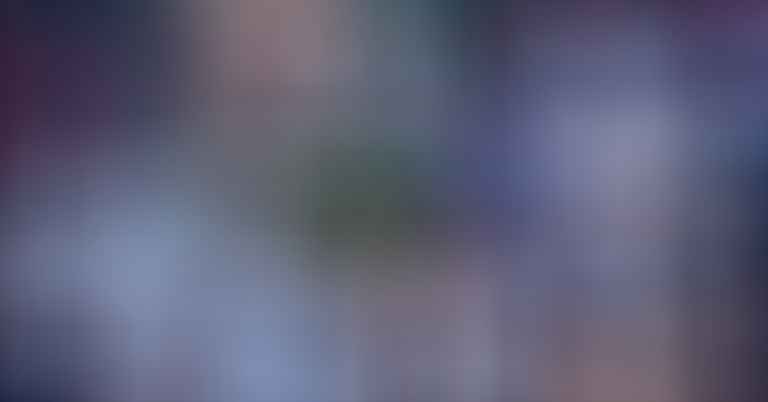 Digital Marketing Job Vacancy in Mohali Chandigarh
"Do NOT Call us on Phone. Else, Your Application will be rejected"
Do you want to join the exciting digital marketing Industry? We have got an opportunity for you.
Who can apply for this job?
A complete fresher with background in computer science (BCA, MCA, Btech, Diploma etc)
If you have taken training in Digital Marketing
This position is NOT for MBA, MTech and Experienced Candidates.
Job Description:
Get a chance to work with International brands.
We are looking for smart candidates who can join our team.
The work includes Search engine optimization, Social media marketing, running paid campaigns, Youtube marketing, Facebook Marketing, Twitter marketing, Linkedin Marketing, Email Marketing, Affiliate Marketing, Google adwords, Google adsense and a lot more.
Ideal Candidate Profile:
Good English writing skills are a must.
Basic working knowledge in Microsoft Office (Word, Excel and PowerPoint) and Internet.
We are looking for Smart Candidates who can stay and grow with us.
Interview Process: 
Interviews will be held by invitation only. You can share your updated CV for the same.
There will a written Interview followed by face-to-face discussion round.
Once selected, job offer will be sent via email to selected Candidates.
Work Timings:
The company operates from 9:00AM to 6:30PM.
Lunch Break timings 1:15 PM to 2:00PM
Every Alternate Saturday of the month will be work off. (including Sundays)
Job Location
Job Features
Relaxing & comfortable environment to learn and work
No targets/strict goals
Leave on fixed time work policy
Freedom to experiment new strategies on live projects
Opportunity to explore new strategies
Importance given work life balance
Alternate weekend off + Important public holidays every month
Regular performance appraisals every year
Thorough training on live project during probation period
Opportunity to work with International brands and explore their markets
Transparent work culture (with clients and team members)
Biometric Attendance calculation for enhanced transparency
Fixed date (every 7th) for job payment
Core Digital Marketing firm
---
Interested Candidates can directly apply here.
---
you can also send your updated CV at swiftpropel@gmail.com